Administration That Works
At VAS we provide a variety of administrative and event services for all of your personal and business needs. Our mission is to make life and business simpler by freeing up work overload and allowing clients to spend more time on revenue generating activities. We strive to provide clients with superior business support; safeguard the privacy and confidentiality of all information entrusted to us and achieve absolute client satisfaction.
For more information please contact us at 978-984-2249 or email us at info@vieraadminsolutions.com and we can set up a personalized plan for your unique need. Also you can visit us at our Facebook page www.facebook.com/vieraadminsolutions.
Contact
➤ LOCATION
60 Island St. Suite 120-E
Lawrence, MA 01840
☎ CONTACT
info@vieraadminsolutions.com
(978) 965-5139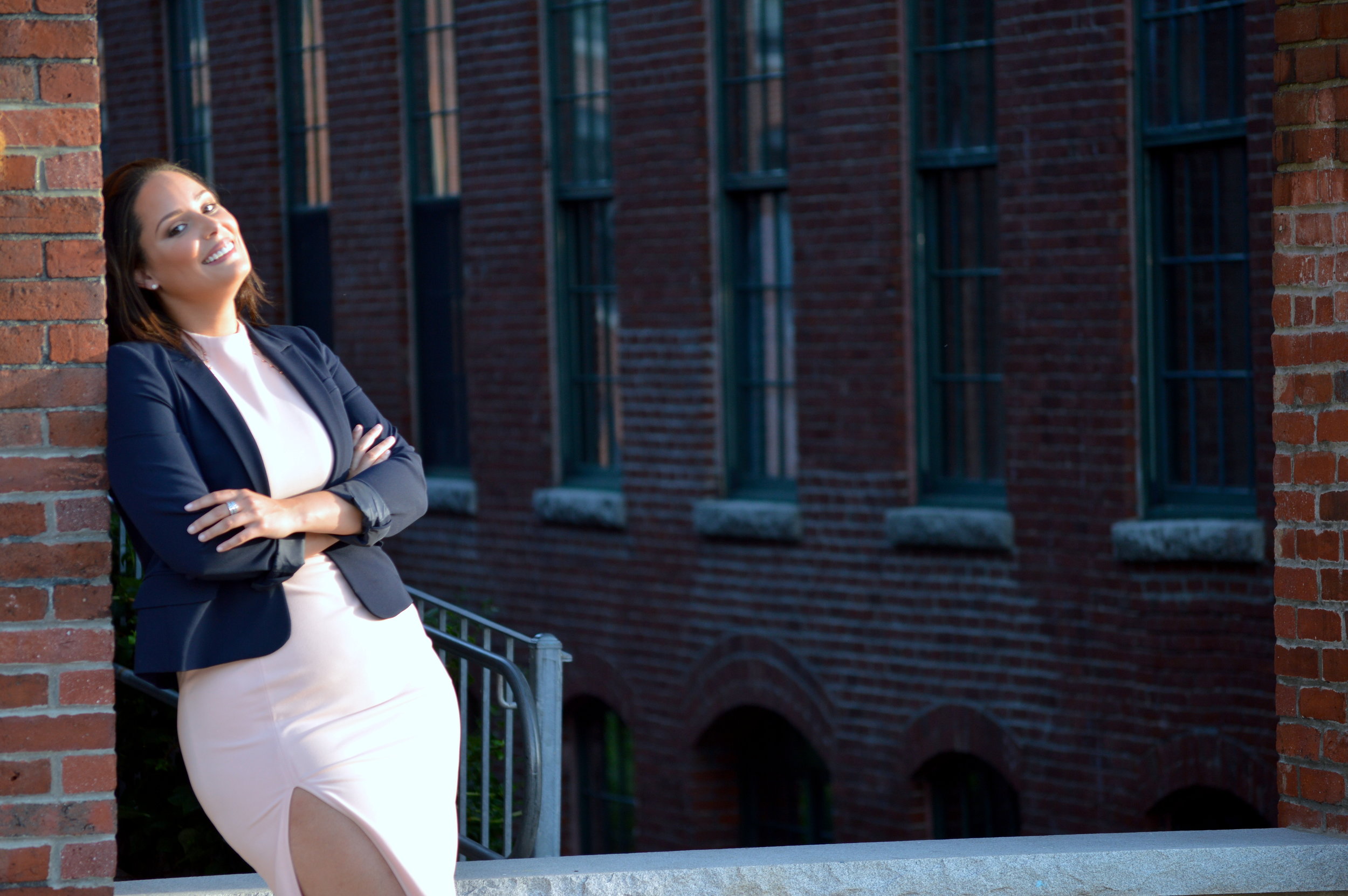 What sets us aside from other administrative resources is that we're mobile, our services become completely tailored on the demands and goals of your business. We come to you and tailor our results to your ideal business model.
Let's Chat.
Use the form below to contact us regarding your Inquiry. Please be as detailed as possible. Include your industry along with any specific requests. To help us best service your Inquiry, we recommend that you first describe the issue you're having before telling us what you want to achieve. You may also email or call us to make an appointment.

For job opportunities, please email us your resume. We're always looking for new and exceptional talent.